Many businesses are aware of the threat of ransomware, which is a type of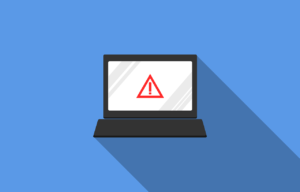 malicious software that blocks access to a computer system until a specific amount of money is paid.
With the increase in credit card breaches, a strange phenomenon is happening. There's too much stolen data out there and not enough demand for it, which is driving down the price of stolen credit card data. As a result, hackers may turn to a new venture: ransomware in POS systems.
While POS-based ransomware has been rare so far, it could turn into a major threat if retailers don't protect themselves now.
If a cyber criminal deploys ransomware to shut down a POS system, it could potentially bring business operations and revenue to a halt. Such an attack would force retailers to pay to regain access of their POS system. This would likely prompt a store to pay the ransom quickly so they could get their operations running again. For the hacker, this results in a quick profit.
Businesses with a POS system should enact protections now against potential threats. Protection might include a firewall, or a type of threat detection which detects incoming or existing malware.
As technology changes, new and different threats arise, and your business needs to prepare. The Lifeline team stays appraised of these changes and will work with you to ensure your business is ready for the future.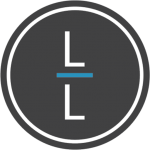 Published July 6, 2018